The last bit of confetti has fallen, the artists have gone home and all those stage props have been cast aside like a metaphor for post-Eurovision depression.
Discarded Azerbaijan props. RIP ?? #Eurovision pic.twitter.com/zkIaMCQBbm

— Aussievision (@aussievisionnet) May 10, 2018
What better time for us to give out awards to all of this year's finalists to acknowledge their hard work? The envelopes, please!
Most Contemporary Coffin Design: Ukraine
Melovin – "Under the Ladder"
Best Casting for a Flashback Scene in a Romantic Comedy Starring Rachel Weisz and Jeremy Sisto: Spain
Amaia & Alfred – "Tu canción"
Second Worst Interruption: Slovenia
Lea Sirk – "Hvala, ne!"
Best Musical Representation of the Ending of "Titanic": Lithuania
Ieva Zasimauskaitė – "When We're Old"
Winner of the Jury Vote. Actual *WINNER* of the Actual Jury Vote: Austria
Cesár Sampson – "Nobody But You"
The Aliona Moon Award for Best Use of a Projection Dress to Distract You From a Mediocre Song: Estonia
Elina Nechayeva – "La forza"
Best Lynda.com Tutorial: Norway
Alexander Rybak – "That's How You Write a Song"
Best Requiem, Brian Eno Edition: Portugal
Cláudia Pascoal – "O Jardim"
Queen of All Social Media and Conquerer of Jackasses: United Kingdom
SuRie – "Storm"
Best Use of a Kvinnaböske: Serbia
Sanja Ilić and Balkanika – "Nova deca"
Best Requiem, Ed Sheeran Edition: Germany
Michael Schulte – "You Let Me Walk Alone"
Song That Best Represents the Yearning American Gen Xers Feel When Driving By an Abandoned Shopping Center: Albania
Eugent Bushpepa – "Mall"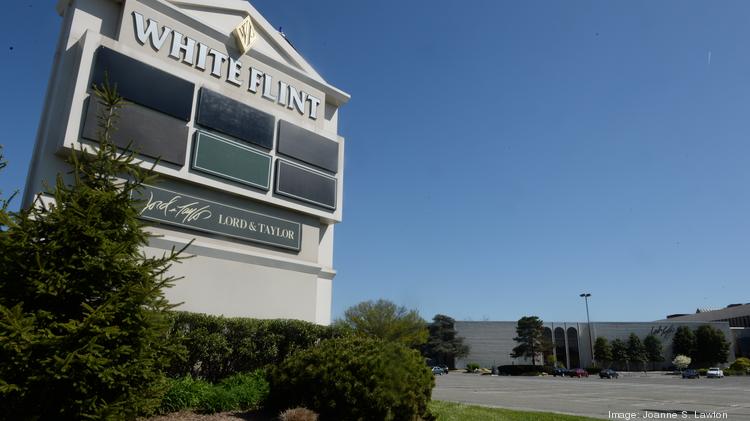 The Annual Award for the Most Successful Theft of France's Thunder: Italy, as usual
Madame Monsieur – "Mercy"
Most Effective Combination of Choreography, Backpacks, and Painkillers: Czech Republic
Mikolas Josef – "Lie to Me"
Best Viking Invasion of Europe Ever: Denmark
Rasmussen – "Higher Ground"
Most Contemporary Menorah Design: Australia
Jessica Mauboy – "We Got Love"
The Other Svetlana Loboda Award for "More Is More" Staging: Finland
Saara Aalto – "Monsters"
Most Common Framework: Bulgaria
Equinox – "Bones"
Best "Noises Off" Revival: Moldova
DoReDos – "My Lucky Day"
The "Screw You, Guys, I'm Going Home" Award: Sweden
Benjamin Ingrosso – "Dance You Off"
Best Requiem, Pantera Edition: Hungary
AWS – "Viszlát nyár"
Best Response to the Latest Pokémon GO Update – Israel
Netta Barzilai – "Toy"
Song We Most Want to Hear Performed by Jim Beavers and Ilya Toshinsky at the Bluebird: Netherlands
Waylon – "Outlaw in 'Em"
Best Soundtrack for Richard Curtis' Next Film: Ireland
Ryan O'Shaughnessy – "Together"
Most In Need of Whiplash Treatment: Cyprus
Eleni Foureira – "Fuego"
Best Use of Seemingly Every Word In Every Language: Italy
Ermal Meta & Fabrizzio Moro – "Non mi avete fatto niente"
Special Bonus Award
Best Way to Order a Banh Mi: Armenia
Sevak – "Qami" … "Banh mi…. Banh miiiiiiiiii!"
Most likely to get there, popular: Israel